Meet A.R.T. Fleet Snow Removal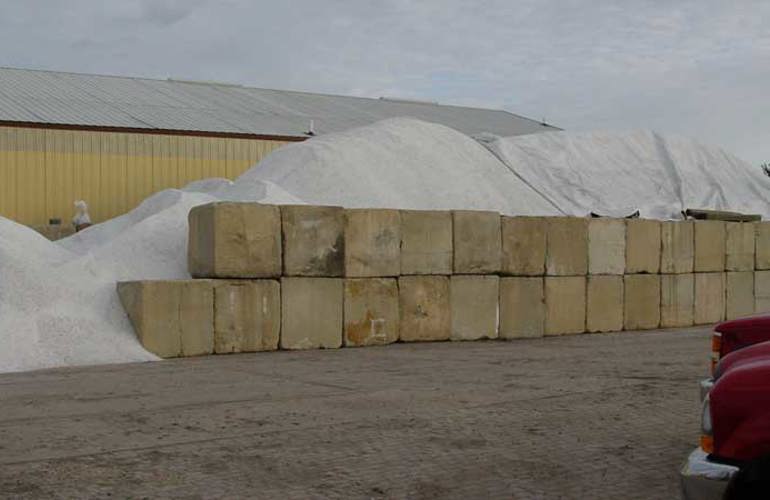 With A.R.T. Fleet Service on the job, municipalities, property managers and building owners rest easy when the snow flies
There is a multitude of snow removal companies today. Half of them are based on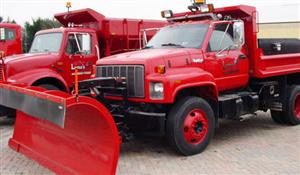 someone with a pickup truck who decided to put a snow blade in front to make some extra cash. Others are a bit more substantial than that though, even among established snow removal companies, all things are not equal.
A.R.T. Fleet Service, a snow removal company and affiliate of Lester's Material Service, on Route 83 in Grayslake, is the model for snow removal companies that do the job right. They bring extensive experience to the process that goes back 26 years with A.R.T. Fleet Service and all the way to the '50s Ron and Connie Lester began plowing lots, drives and clearing walkways.
Today, their children, Steve, Lori and Bill, operate the business with the same dedication to quality that has made Lester's Material Service and A.R.T. Fleet Service household names in the region. People know they can turn their parking lots and drives over to the care of A.R.T. Fleet Service in the winter and not worry about the snow and ice that has other property managers and business owners on edge.
---