ART Fleet Snow Removal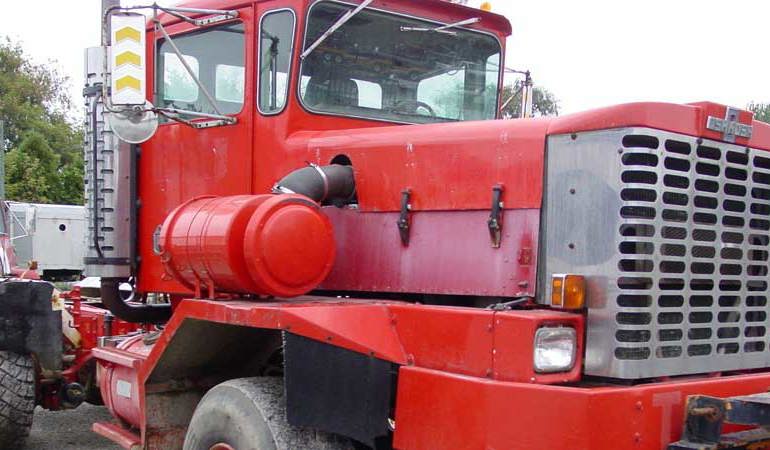 There is a multitude of snow removal companies today. Half of them are based on someone with a pickup truck who decided to put a snow blade in front to make some extra cash plowing snow in the winter. Others are a bit more substantial than that though, even among.
---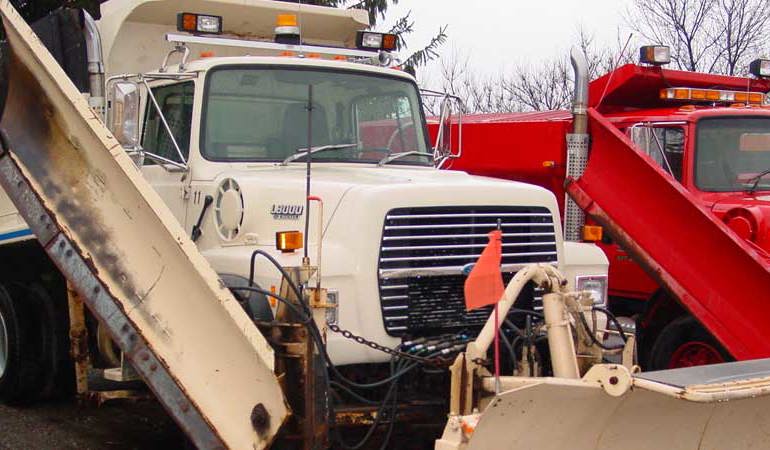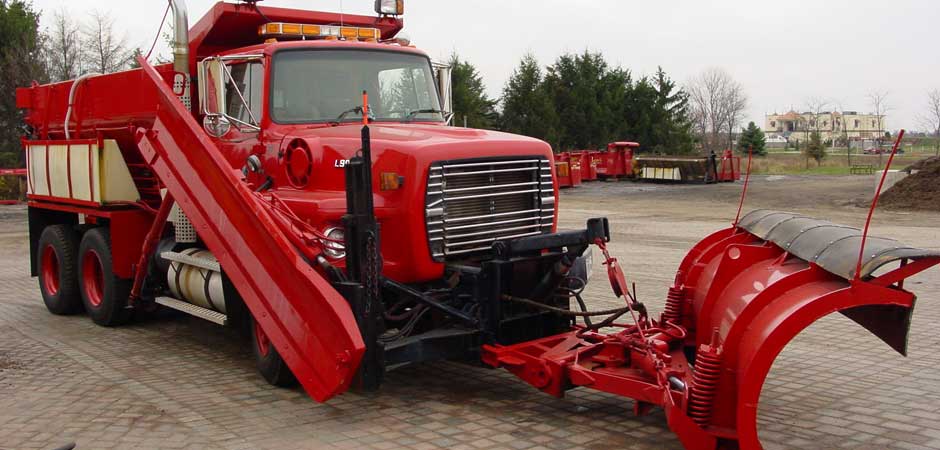 The vast majority of A.R.T. plows are hydraulic – you can see that the blade is pulled back on the right in this picture so it would direct the snow in.
---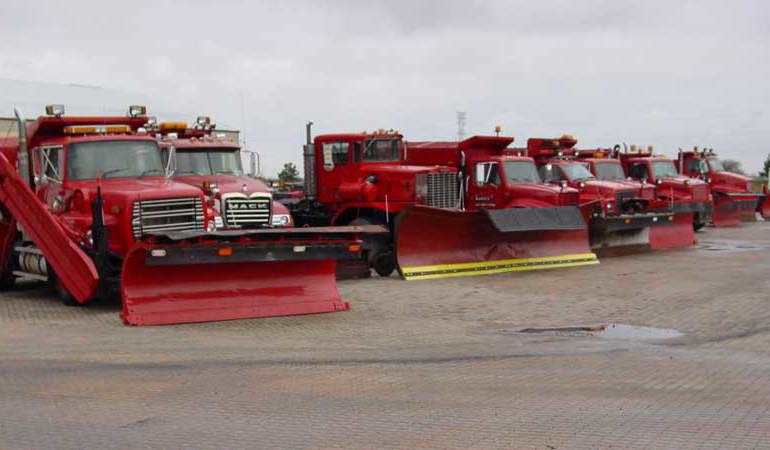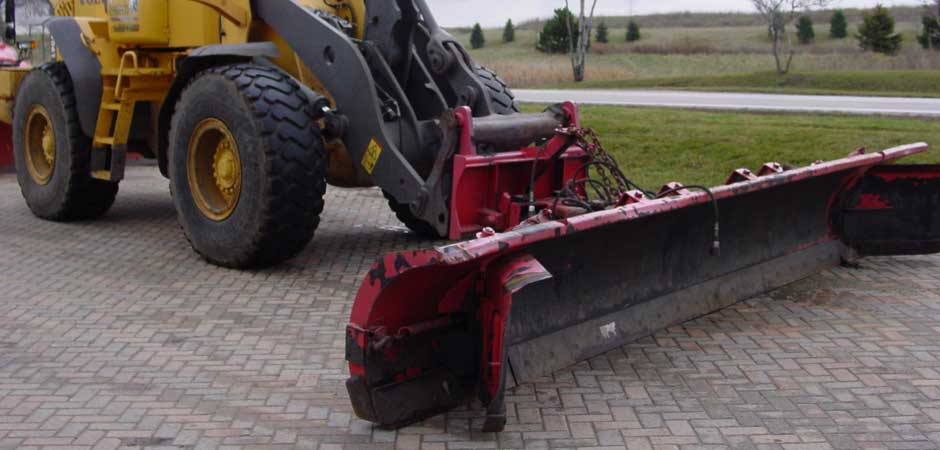 The wings on this plow fold back on either side
to make the blade shorter so it can go down the road
Hydraulics,.
---
Access key details
| | |
| --- | --- |
| 1 | Home page |
| 2 | What's new |
| 3 | Login |
| 4 | Search |
| 5 | Registration |
| 6 | FAQs |
| 7 | Contact form |
| 0 | Access key details |