ART Fleet Snow Removal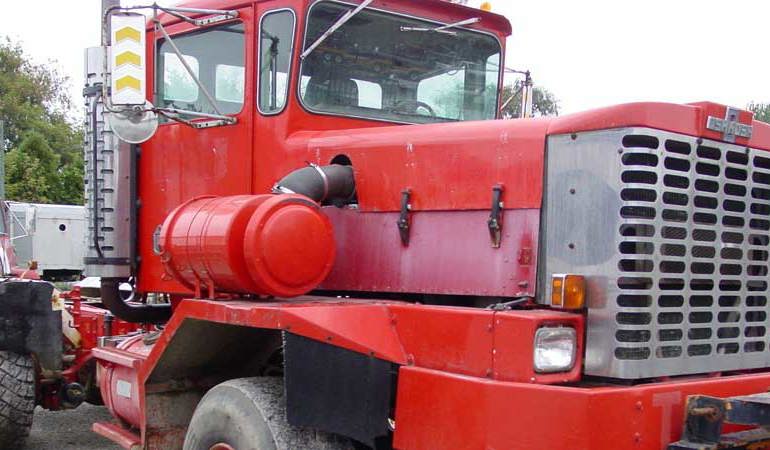 There is a multitude of snow removal companies today. Half of them are based on someone with a pickup truck who decided to put a snow blade in front to make some extra cash plowing snow in the winter. Others are a bit more substantial than that though, even among.
---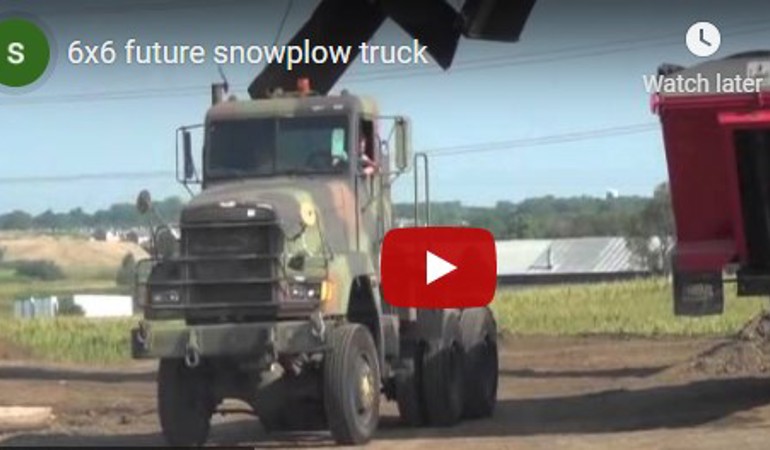 A.R.T. Fleet of Grayslake, IL, continually purchases additional equipment to keep your Lake County IL snowplowing service the "top of the line". With hubs in Long Grove, Libertyville, Vernon Hills, Waukegan and Grayslake, we service Lake County snow plowing needs with "style".
---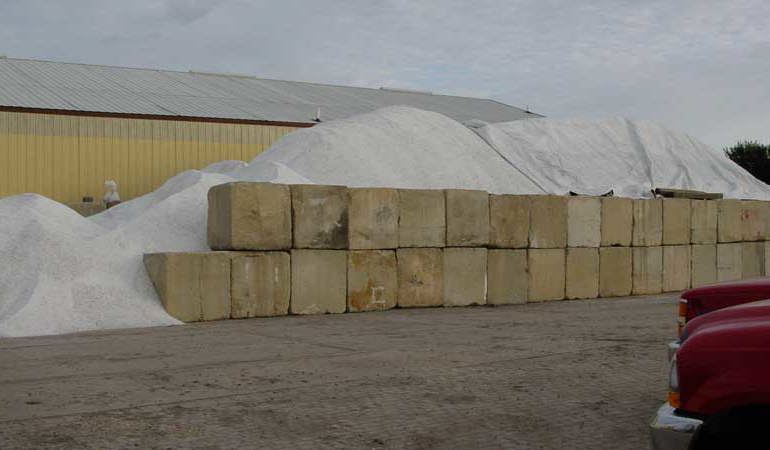 With A.R.T. Fleet Service on the job, municipalities, property managers and building owners rest easy when the snow flies
There is a multitude of snow removal companies today. Half of them are based on